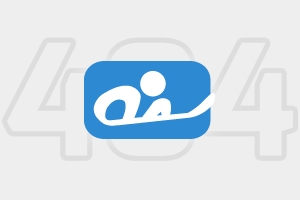 CHYBA 404: Stránka, ktorú hadáte, nebola nájdená!
Chyba môže by spôsobená autorom, vami (zle ste napísali adresu), alebo bola zadaná stránka zrušená a už neexistuje!
---
ERROR 404: The page you requested cannot be found!
The page you are looking for might have been removed, had its name changed, or is temporarily unavailable.